Your Questions Answered
---
Any questions?
Ask us anything about Krakow and we will be happy to give you the best reply we can.
Also, tell us what you think about our web site, about Krakow, or anything else that comes to mind.
We welcome all of your comments and suggestions.
We try to answer questions as soon as possible but it isn't always humanly possible to do it immediately. Also, we cannot help wrong email addresses or recipient servers erroneously rejecting our messages.
Click here to write your query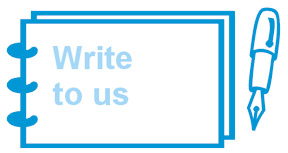 Note: please check with our FAQ - Frequently Asked Questions - section before submitting a query.
Krakow Info website doesn't use cookies nor gathers personal data but advertisers and services providers may do it on their own responsibility.
---
Copyright © 2001-2019 Marek Strzala. All rights reserved.
Revised: January 10th, 2019.